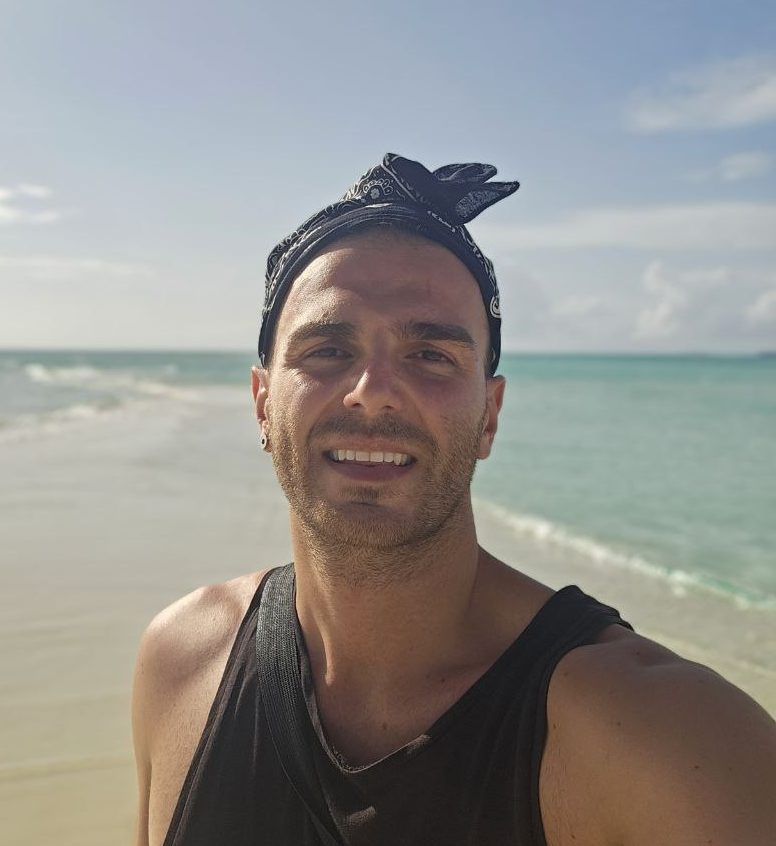 Born in Italy, 20.02.1990
I am an enthusiastic person that loves to be at the sea!
After studying Marine Biology at the University of Padua (Italy), I moved to Tuebingen (Germany) to obtain a PhD in Marine Visual Ecology, investigating marine prey-predator visual interactions in fish. I am currently a Marie Curie Fellow at the University of Bristol with Dr Martin How, and my research focusses on the visual ecology of prey-predator interactions between cephalopods and prey crabs, and on visually guided behaviour in mantis shrimp. 
I am always excited to hear about new ideas and embark in new collaborative projects! 
No-flash Underwater photography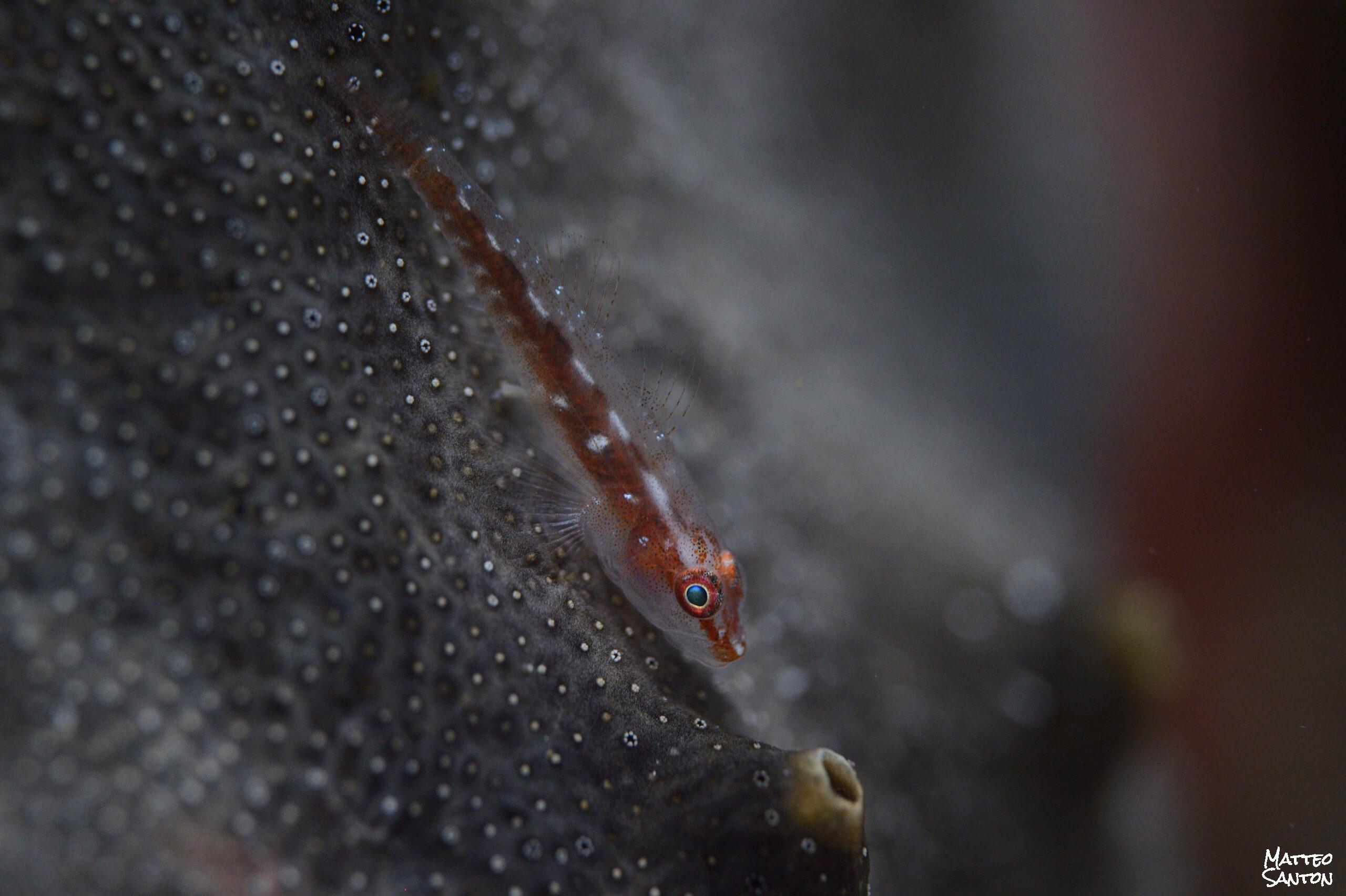 Started as a way of documenting my research, quickly became a passion. My photography does not use flash to show the public how underwater animals really appear to our eyes in their environment. Although people believe that without the aid of a flash getting good images is not possible, I hope to be able to convince you that this is not the case.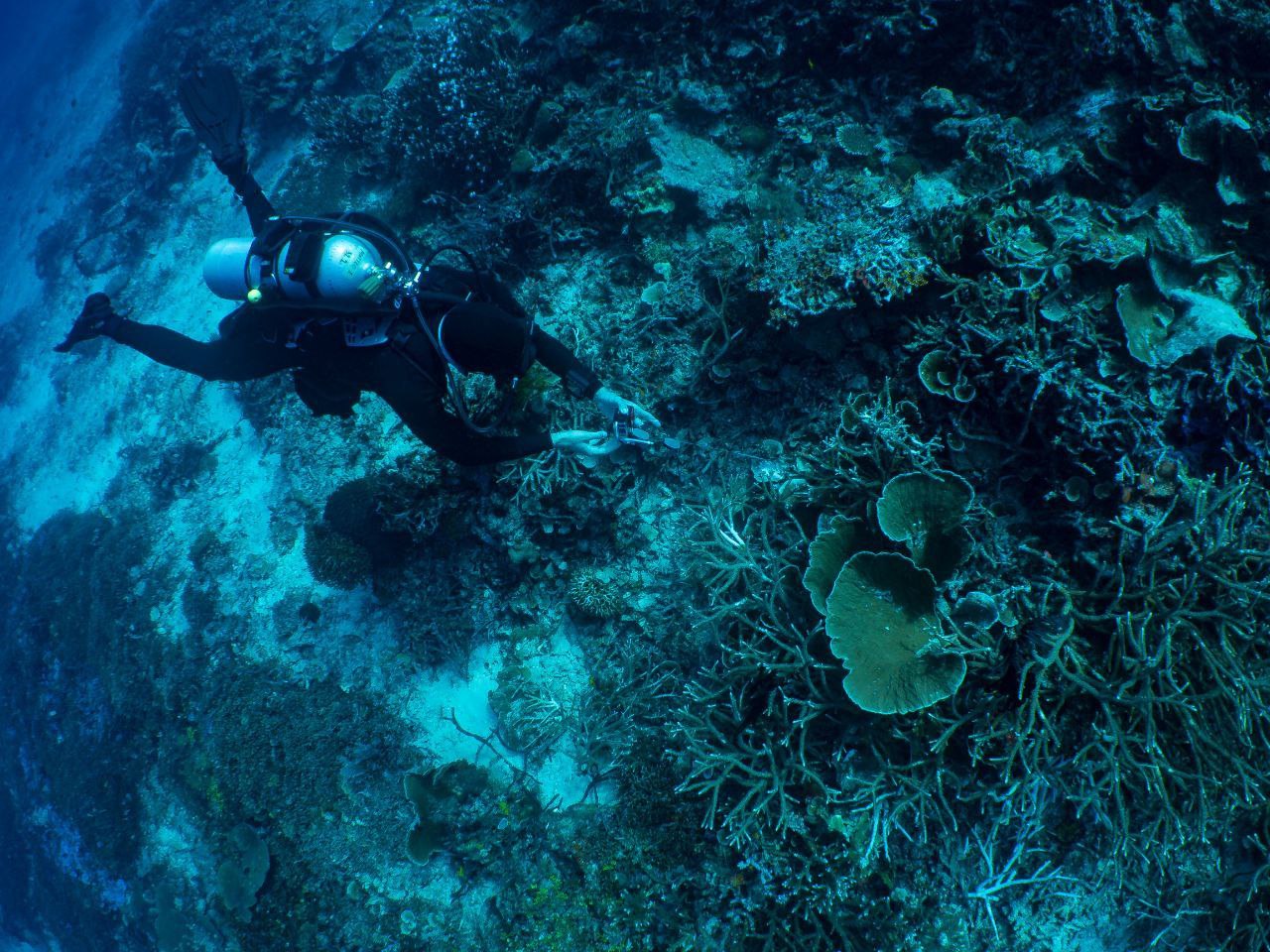 I am probably more comfortable underwater than on land. I was lucky enough to combine job and passion in my life by working as a marine scientist. I regularly conduct underwater behavioural experiments, and supervise student excursions to tropical reefs in Egypt and Indonesia. I did over 1500 dives, and I hope there are many more to come. It's hard to keep me out from the water!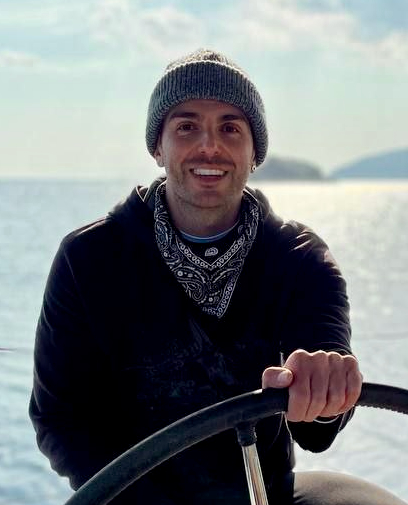 There is nothing that makes me feel more free than being in the middle of the sea, on a boat, with good friends. I own a sailing license and I am currently sailing in the mediterranean regularly to become an experienced sailor. I look forward to sailing in the Indo-Pacific in the future!
Recommended research stations

Coral eye marine Research outpost

Bangka island - North Sulawesi
STARESO research station

Calvi - Corsica
RARCC - Raja Ampat Research
















And Conservation Centre
Kri Island - Raja Ampat - Indonesia